Our commitment to reducing non-essential packaging waste.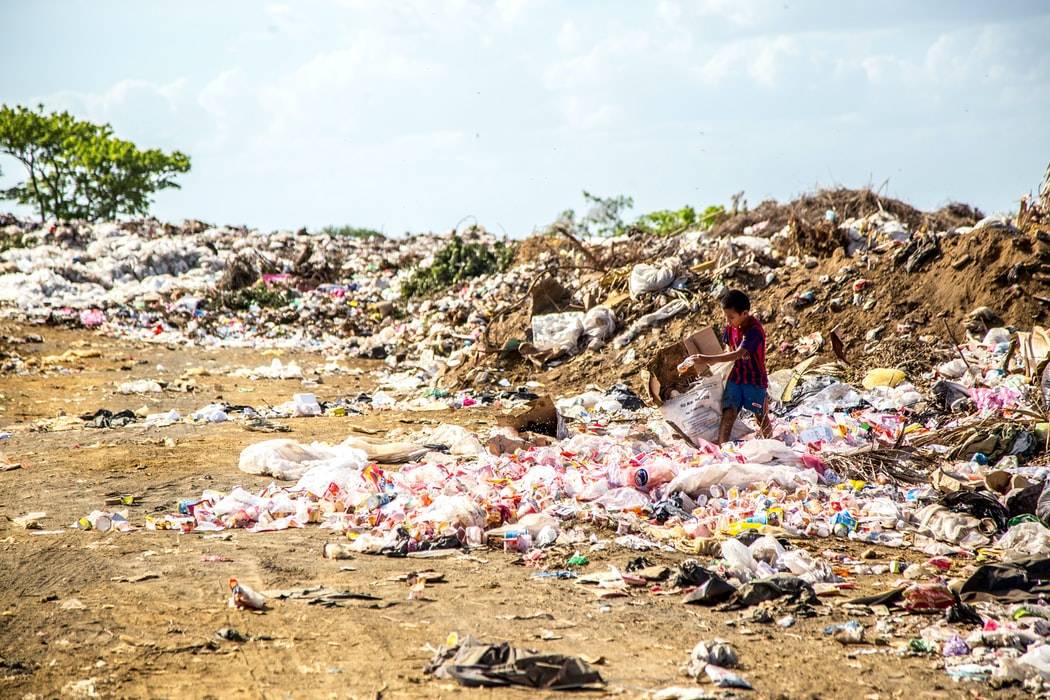 Studies have shown that almost one-third of an average rubbish dump is made out of packaging material, while a whopping 65% of a household's trash is represented by packaging alone.
This creates a huge problem - not only are an overwhelming majority of packaging materials non-recyclable, the continued mismanagement of such waste through incineration or careless dumping into oceans and rivers are set to increase the pace of global warming and environmental pollution.
Here at LARS KAIZER - sustainability is our priority. Read more below to find out about our creative solutions in the first step of tackling packaging waste, without the glut.
"If you go shopping, don't bring home a problem"
DOWNLOADABLE GIFT PACKAGING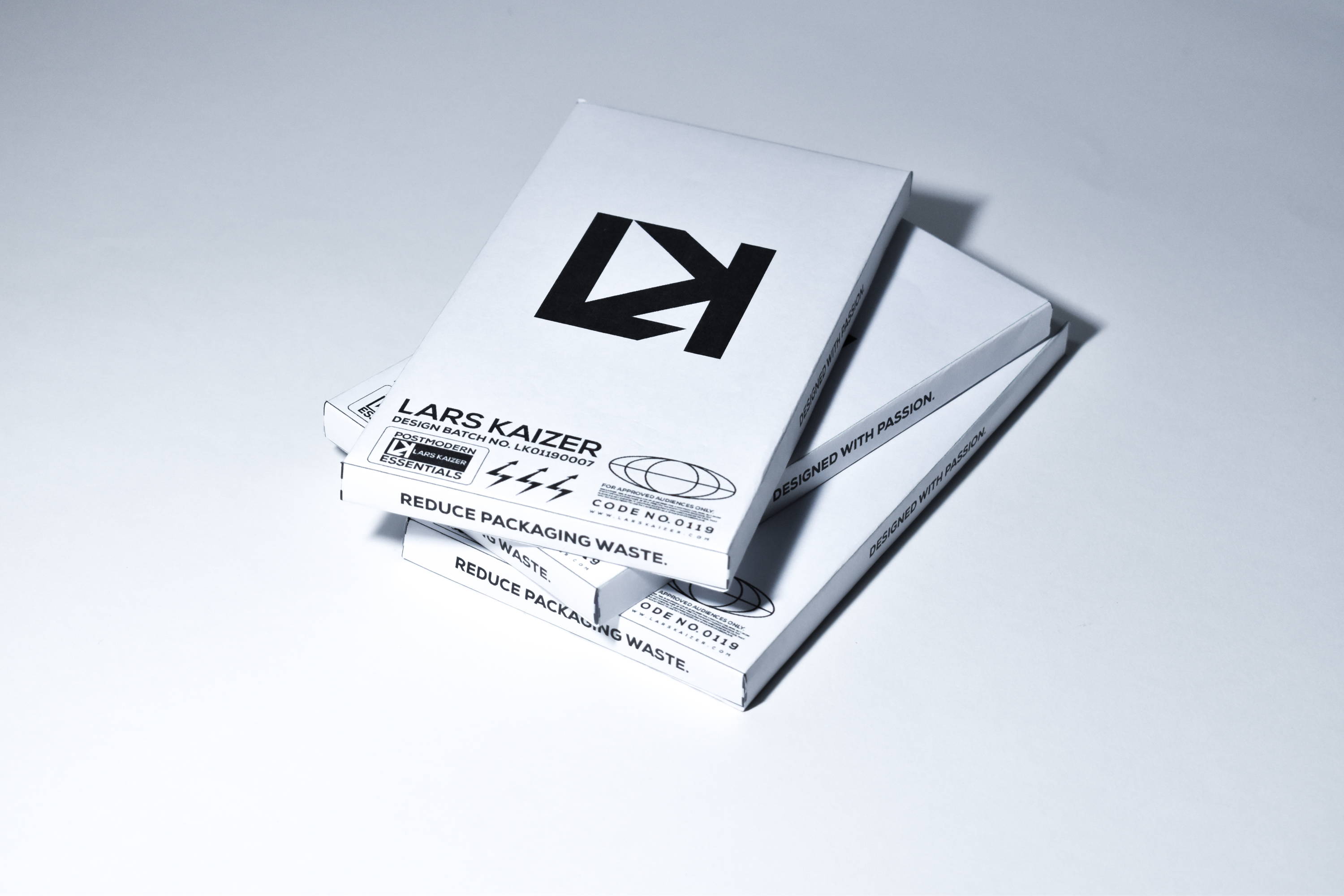 Packaging - but only for those who really need it.
We understand that most customers dispose of the product packaging right upon removing the product for use. This is a huge contributor to non-essential packaging waste, and we're here to combat this issue through the cessation of default branded packaging. Instead, all our shipments arrive wrapped in a layer of FDA, USDA compliant low-density polyethylene recyclable poly-bag.
However, this does not mean that our customers no longer have the joy of enjoying the aesthetic of branded packaging - instead, we encourage all customers to only use packaging when they really need it, such as when they want to pass on our product as a gift. Every small step plays a part in making substantial change.
Therefore, we are introducing our downloadable, DIY origami set - to bring back the fun in gift-giving, while reducing the idea of packaging to its bare essentials without vanity - only for those who really need it.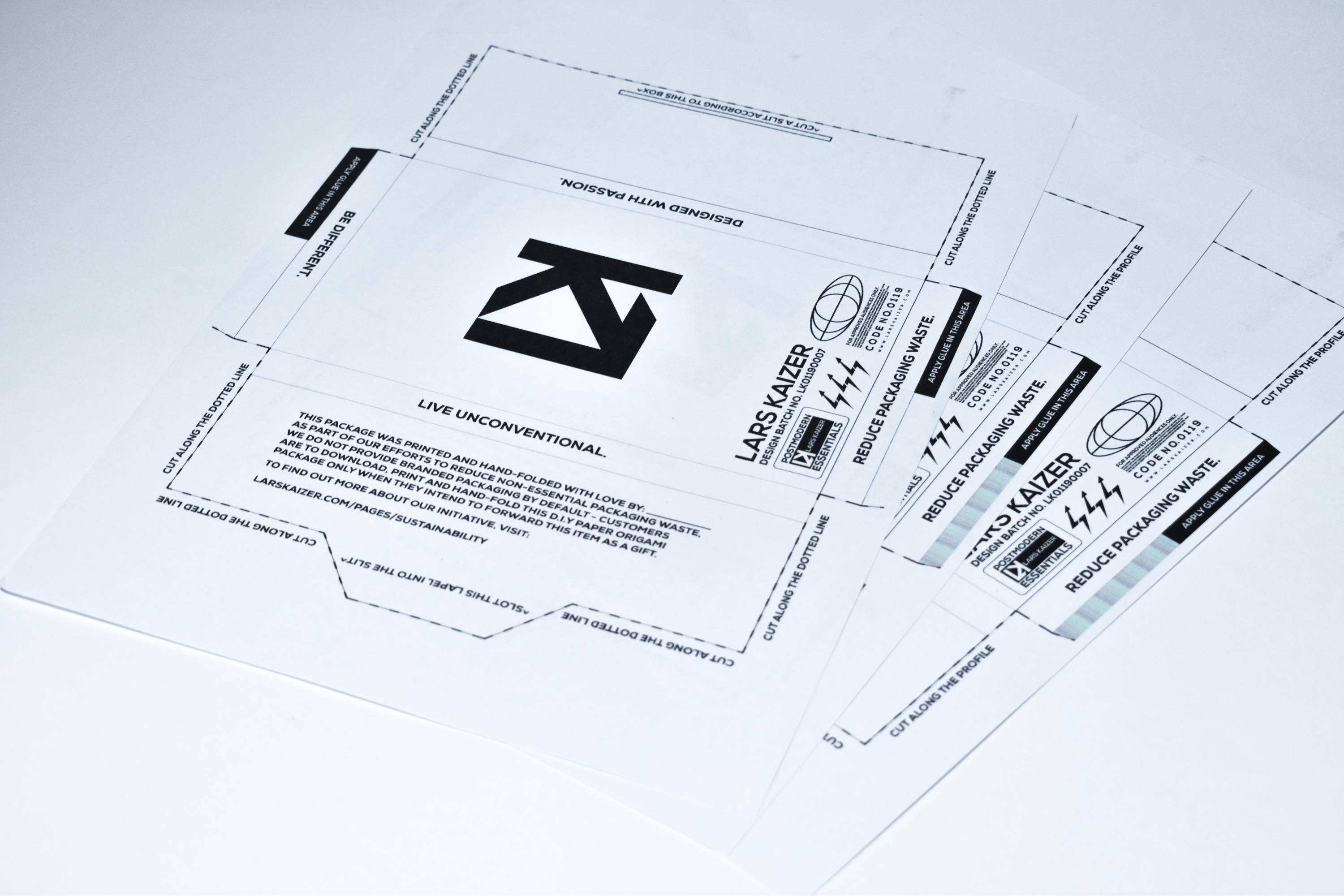 You may download our origami gift set in PDF format from here.
Here's what else you'll need:
A4 Paper (our origami gift packaging is designed to be used with all types of paper, but we recommended paper of at least 100GSM thickness)

A Printer

Scissors/Pen Knife

Some glue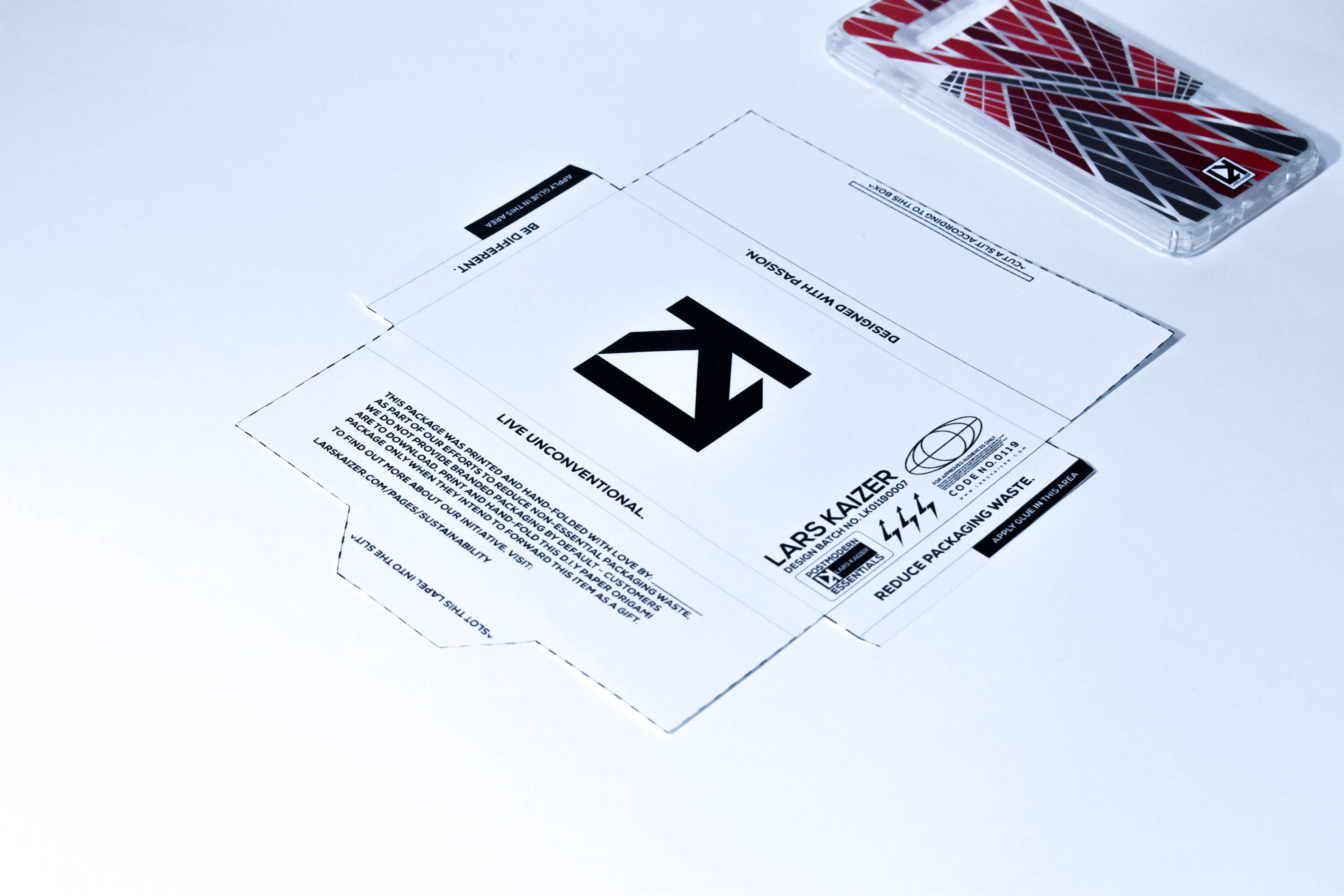 STEP 1: Cut out the outline of the box through the demarcated dotted lines on the printed sheet. Also cut a slit in the labelled area for the insertion of the lapel.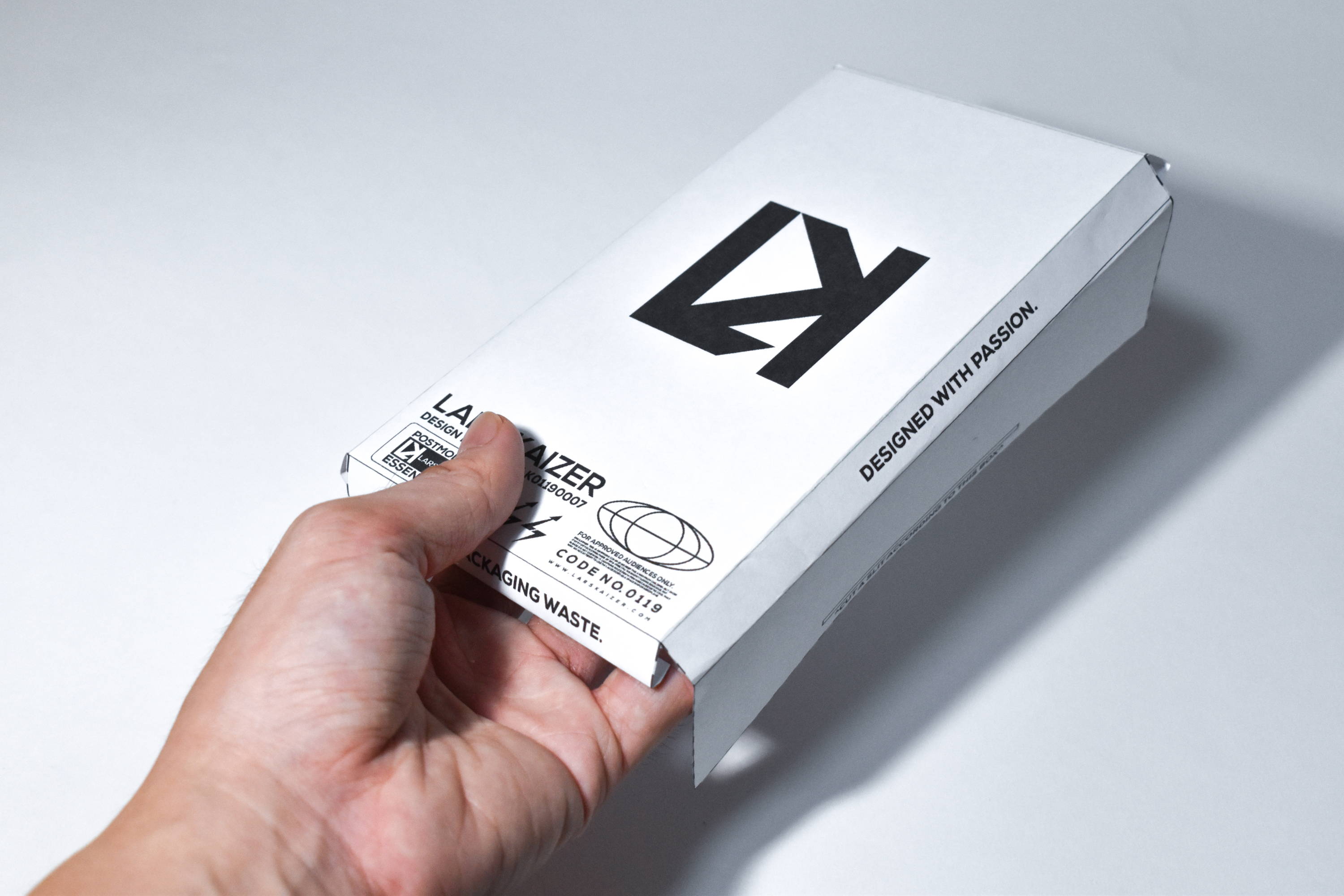 STEP 2: Fold along the labelled lines to form a box as seen in this picture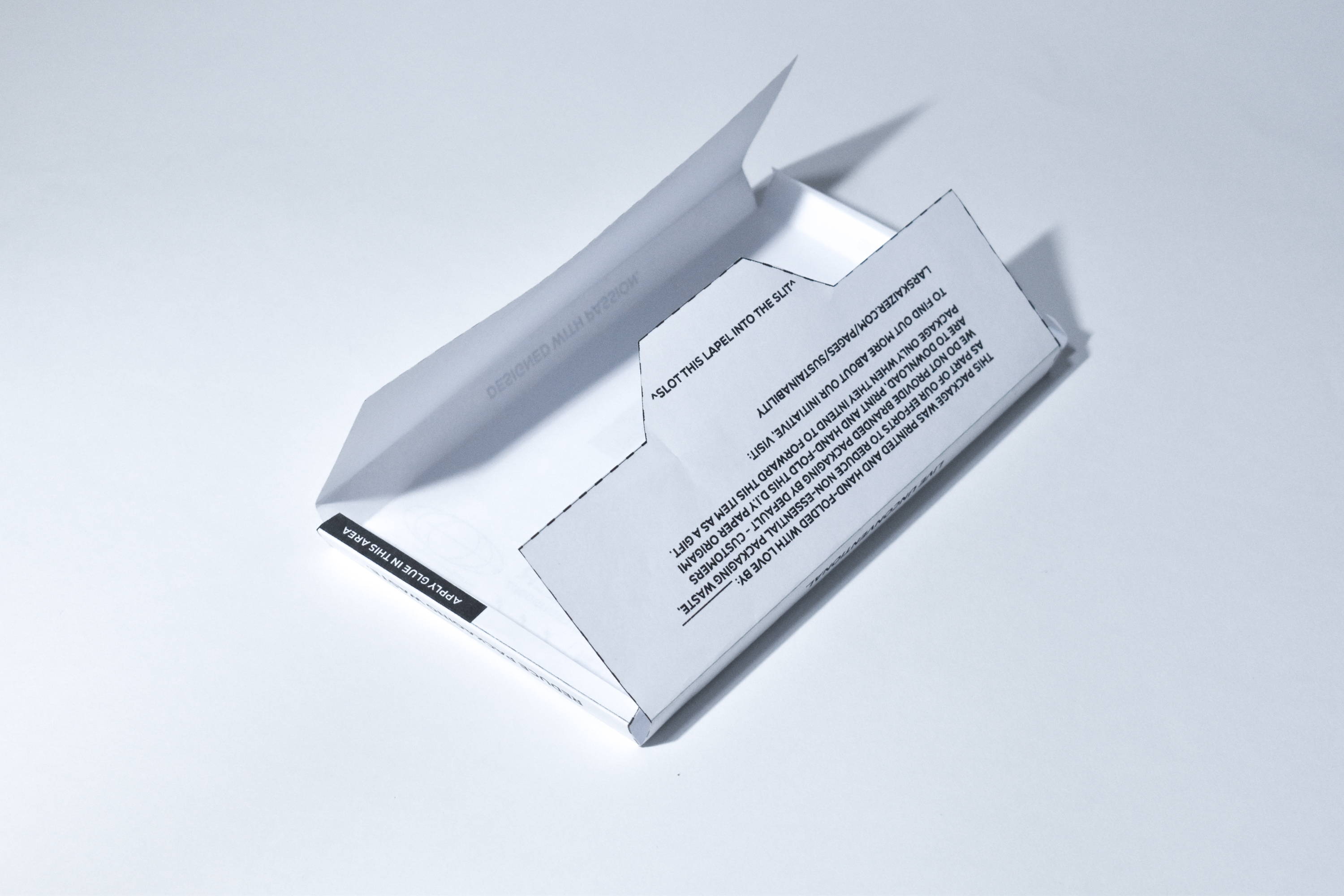 STEP 3: Apply some glue to the highlighted areas in black.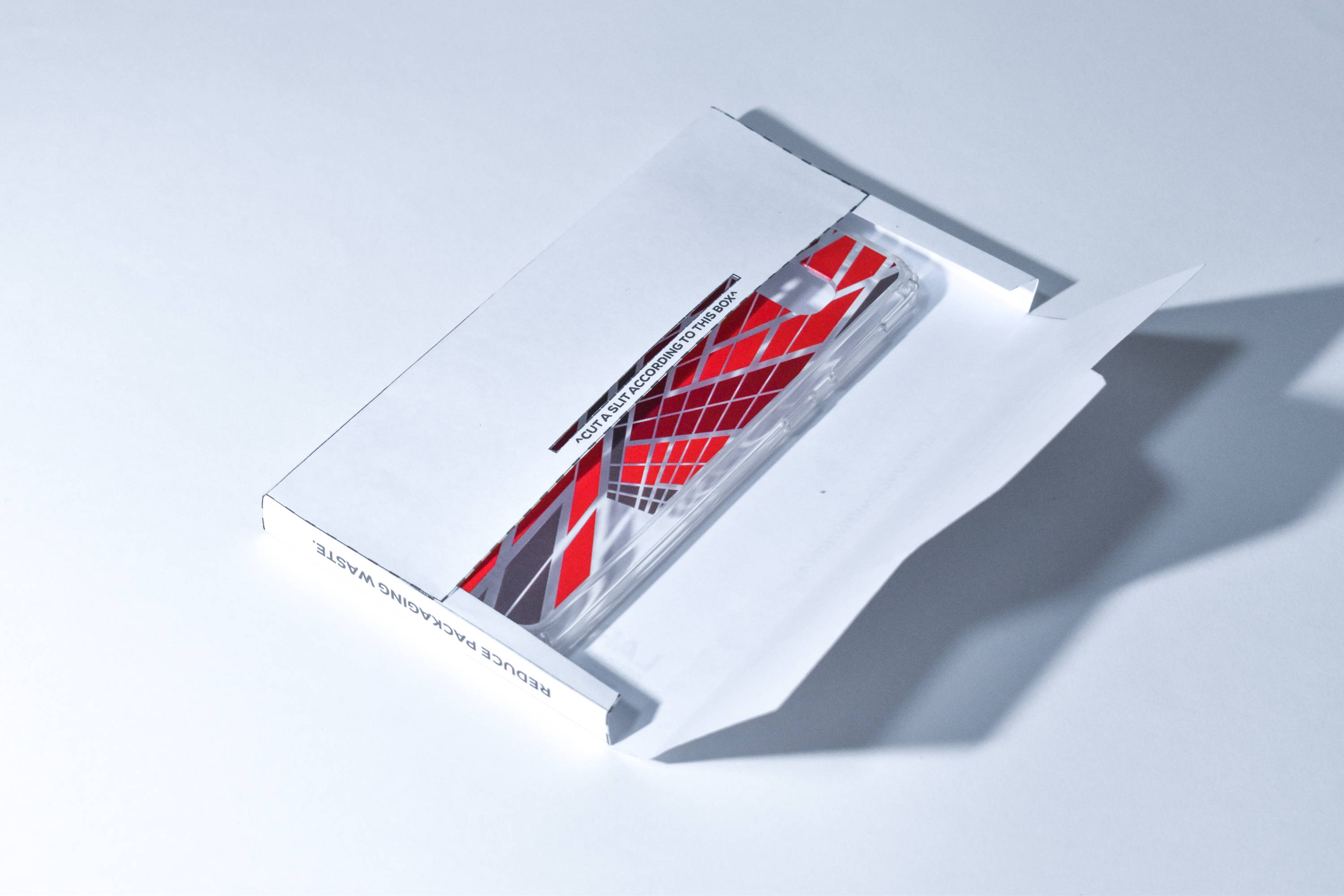 STEP 4: Almost complete - your origami packaging set should look like this after completing all previous steps.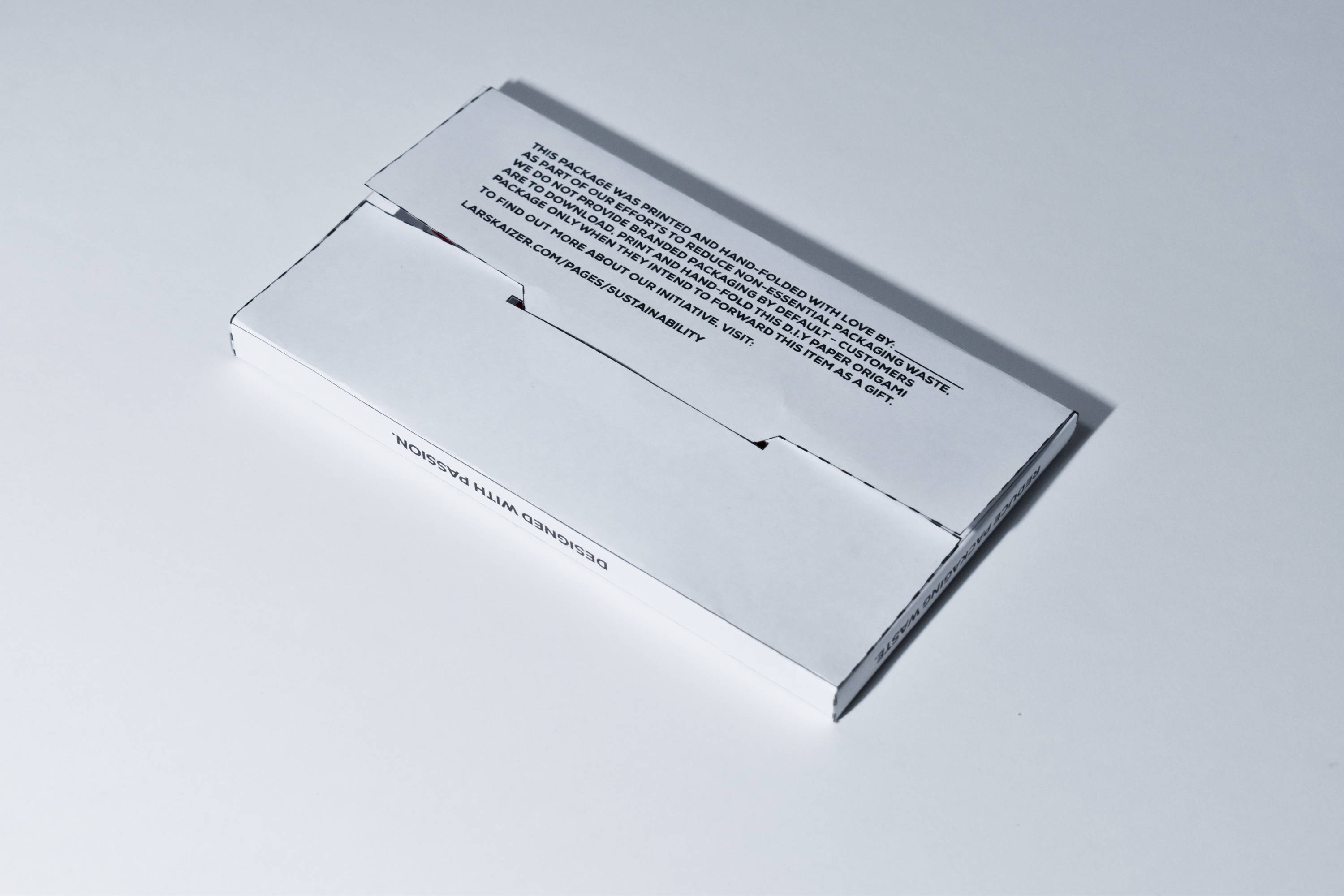 STEP 5: Slot the product in, and insert the lapel into the slit. Write your name on the line. You're done!
We hope you enjoyed the process of folding your own origami gift set for your loved ones or friends. As we continue to innovate more creative solutions towards combating pollution and waste, we will gradually update this page, and will also be uploading more designs for our gift sets for festive seasons as the time comes. Stay tuned!
For further assistance and enquiries, please contact us at info@larskaizer.com