LIVE UNCONVENTIONAL.
DEFINE YOURSELF.
BE DIFFERENT.
An independent label created in 2019, LARS KAIZER reinterprets the numerous emblematic theorems of art, science and architecture into wearable statements of non-conformity, enabling the allure of artistic intellectualism to permeate into the essentials of every-day life. We work to continually design products that defy the norm, defying the cookie-cutter. Click below to find out what inspires us - and what could also inspire you.
Free Returns*
Product Assurance
10% Off
By signing up to our Newsletter!
Pride is not just for a month - love, acceptance and diversity are supposed to be all-year-round. Therefore, we are making our PRIDE/LOVE-365 collection permanent to stand in solidarity with the LGBT community. Part of the proceeds from this collection will be donated to the OnePulse and Rainbow LGBT international fund.
---
Introducing our flagship Diamond Mosaic Series -
Inspired by the Urban City blocks and Grids of major cities around the globe, the Diamond Mosaic Series is a re-interpretation of linear perspectives, re-expressing them as dynamic forces through angular distortion and fragmentation, coming in a variety of colors #ForEveryPersonality.
Our Top-end Ultra-Tough Polycarbonate mold for the iPhone & Galaxy Note, structured with some of the toughest amorphous polymers also used on space missions and bicycle helmets.
---
OUR PROTECTIVE FEATURES:
HYBRID-ULTRA SERIES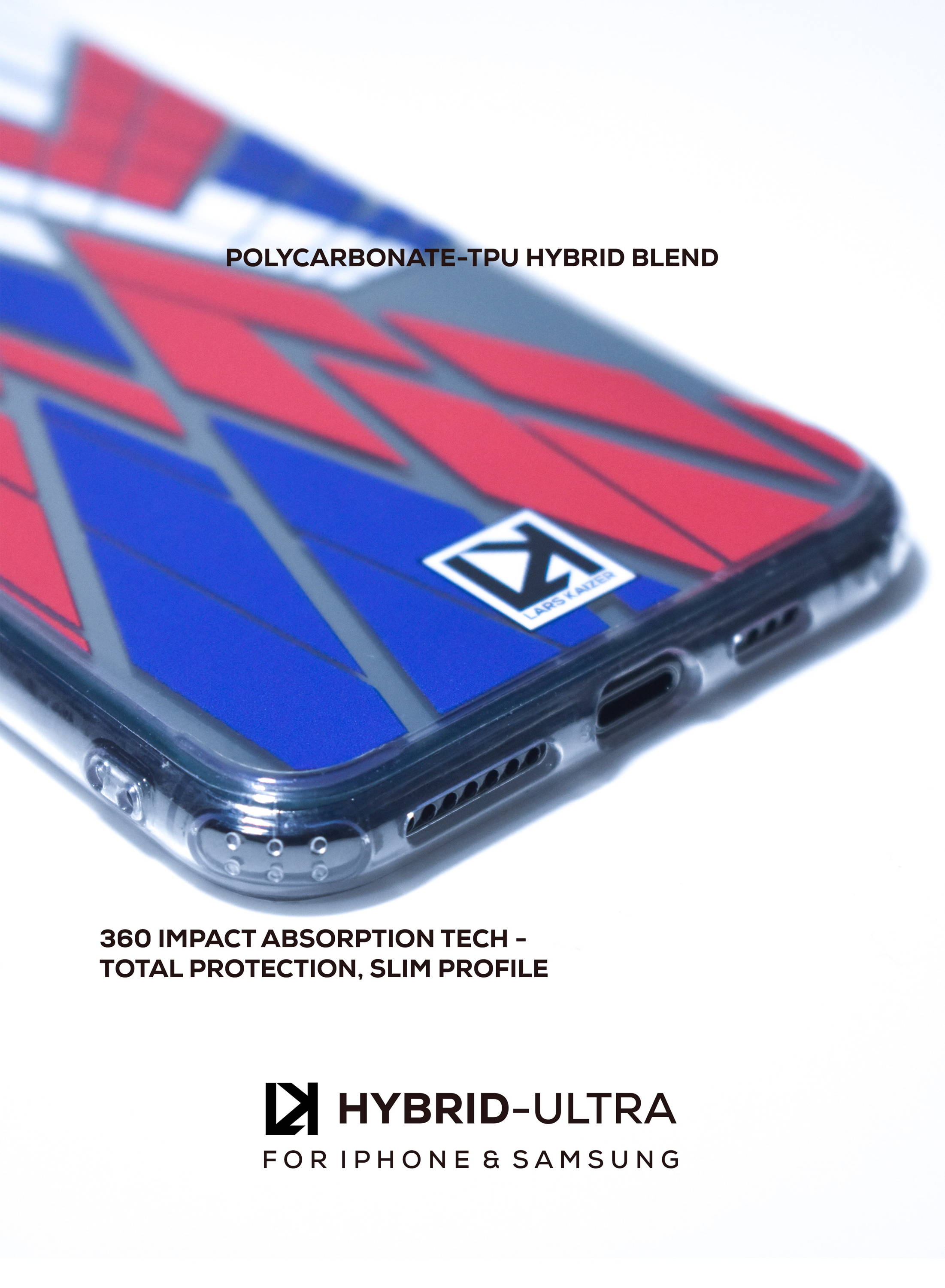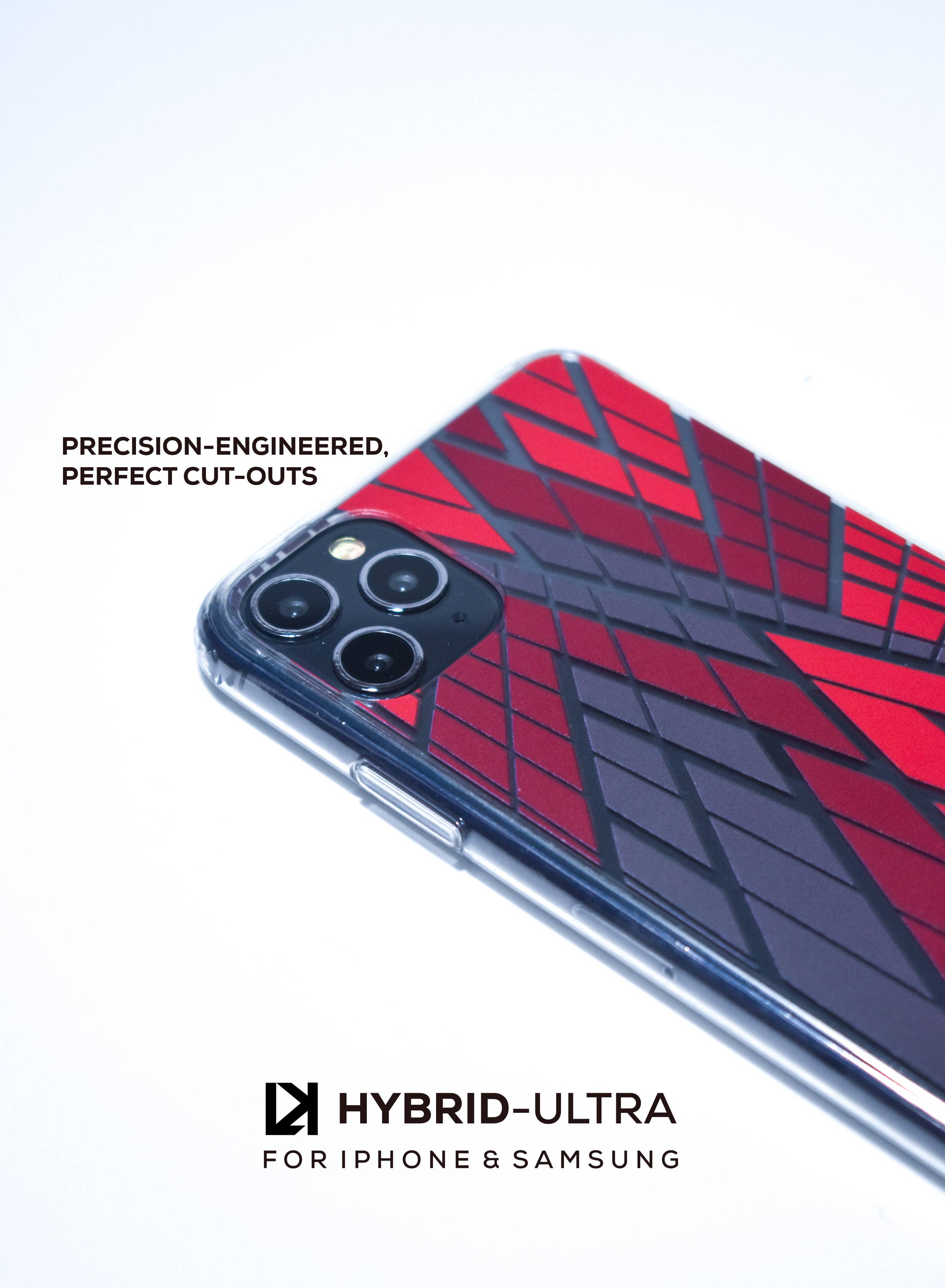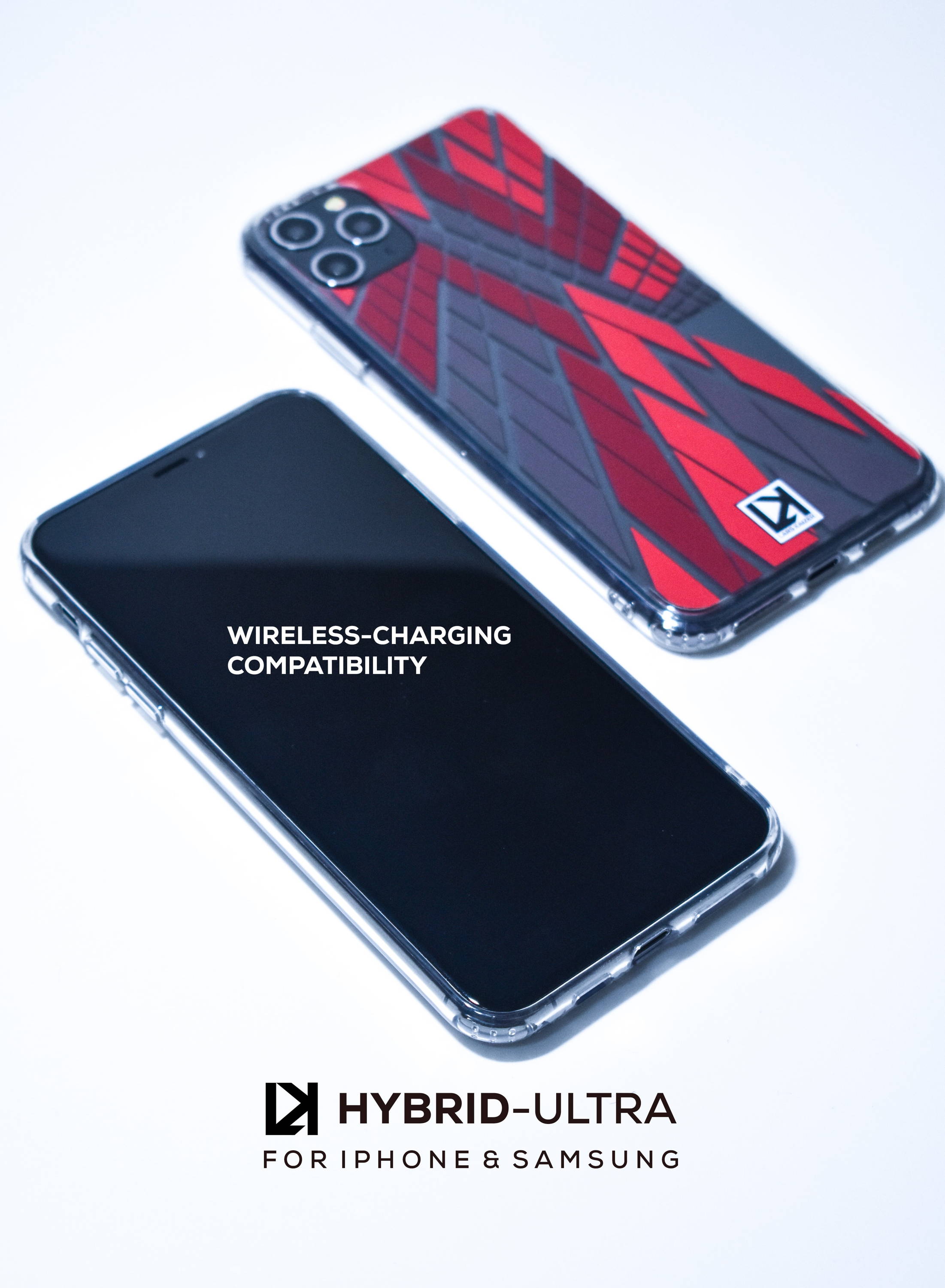 ---
"One of the better looking cases I've seen. Product arrived very quickly and the communication was A+"
- Colin S. (Missouri, USA)
"I just discovered the best shop for phone cases, very sturdy and beautiful case"
- Pablo R. (Malaga, Spain)
"My TOPO Case for the S8 was shipped very fast and the most wonderful gesture was that LK got my son's name written on it"
- Jenny I. (Abu Dhabi, UAE)
"Just received mine. Absolutely love the design and the case feels really high quality."
- Lucy M. (California, USA)
"Absolutely loved the cute puppies by fluff island, bought one immediately as i couldn't resist. Definitely worth the purchase."
- Emma J. (Washington, USA)
---
MOST POPULAR: LK LIGHTNINGS
Lightning Emblem Series - Available for iPhone and Samsung.
Limited to 1,000 units per variation.
---
FRG SERIES - NEOFUTURISM MEETS SOPHISTICATION
Inspired by the Neo-futuristic architectural design movement of the late 20th to early 21st Century, the FRG (Fragmentation Series) combines bold geometric articulation with clear-cut definitions to further emphasize your phone's sleek form factor, creating a timeless look for both old and new models.
Limited to 1,000 units per variation.
Shopping for someone else but not sure what to give them? Give them the gift of choice with a LARS KAIZER gift card.
Gift cards are delivered by email and contain instructions to redeem them at checkout. Our gift cards have no additional processing fees.
JOIN US ON INSTA! @LARSKAIZER
---