Free Returns*
Product Assurance
10% Off
By signing up to our Newsletter!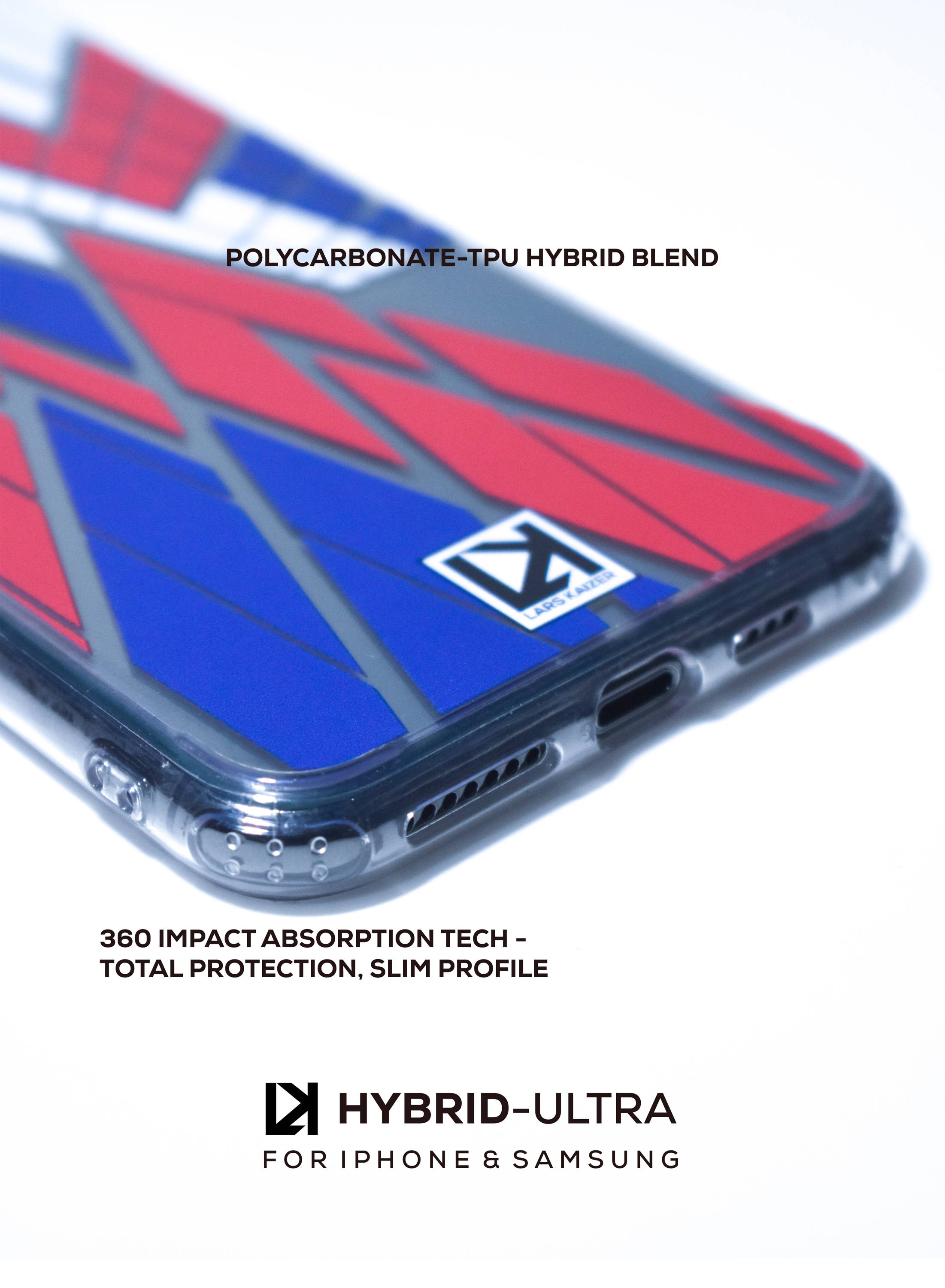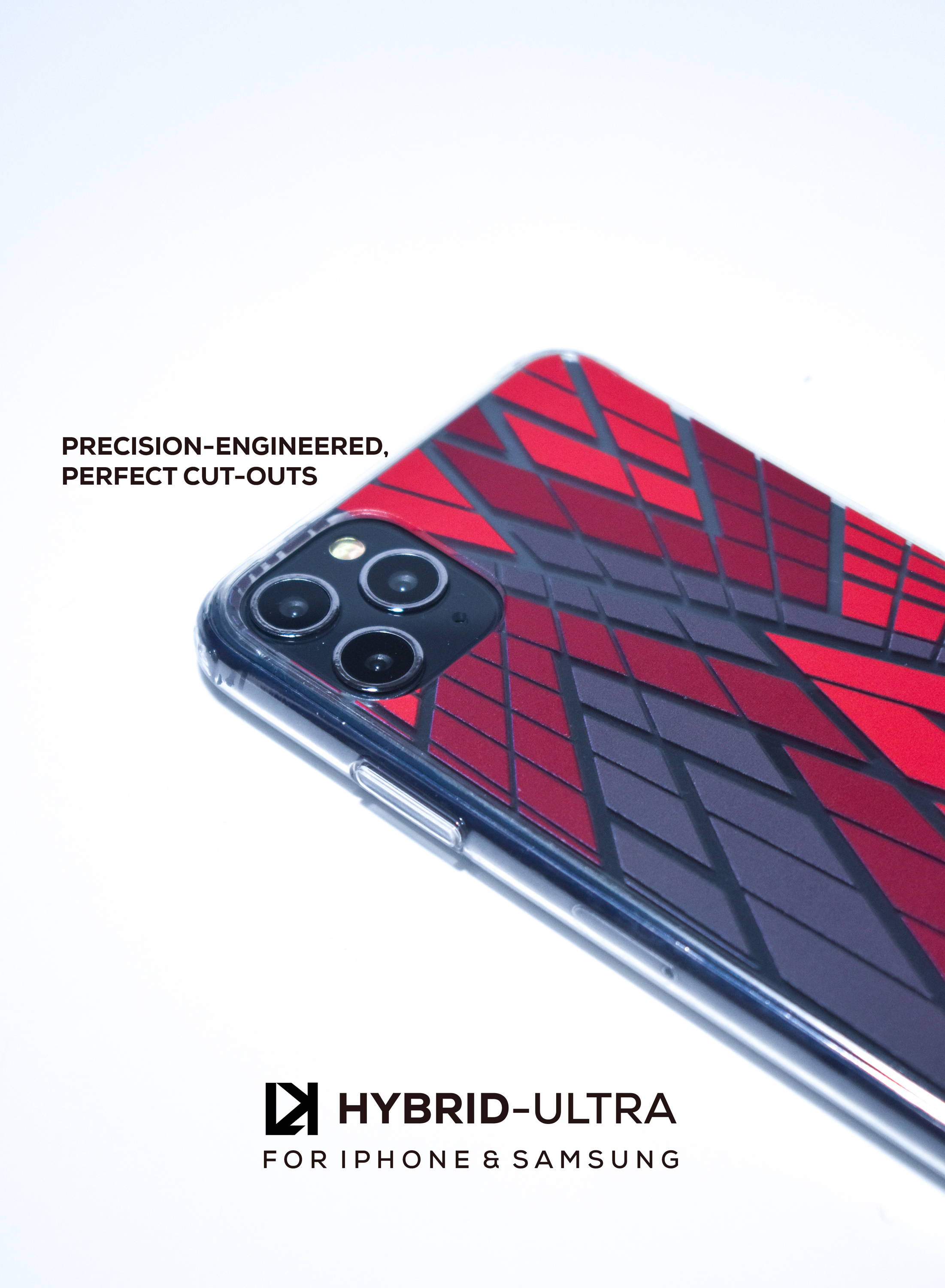 ---
CUSTOMIZE YOUR CASE - MAKE IT TRULY YOURS
---
DIAMOND MOSAIC SERIES -
FUN WITH ARCHITECTURE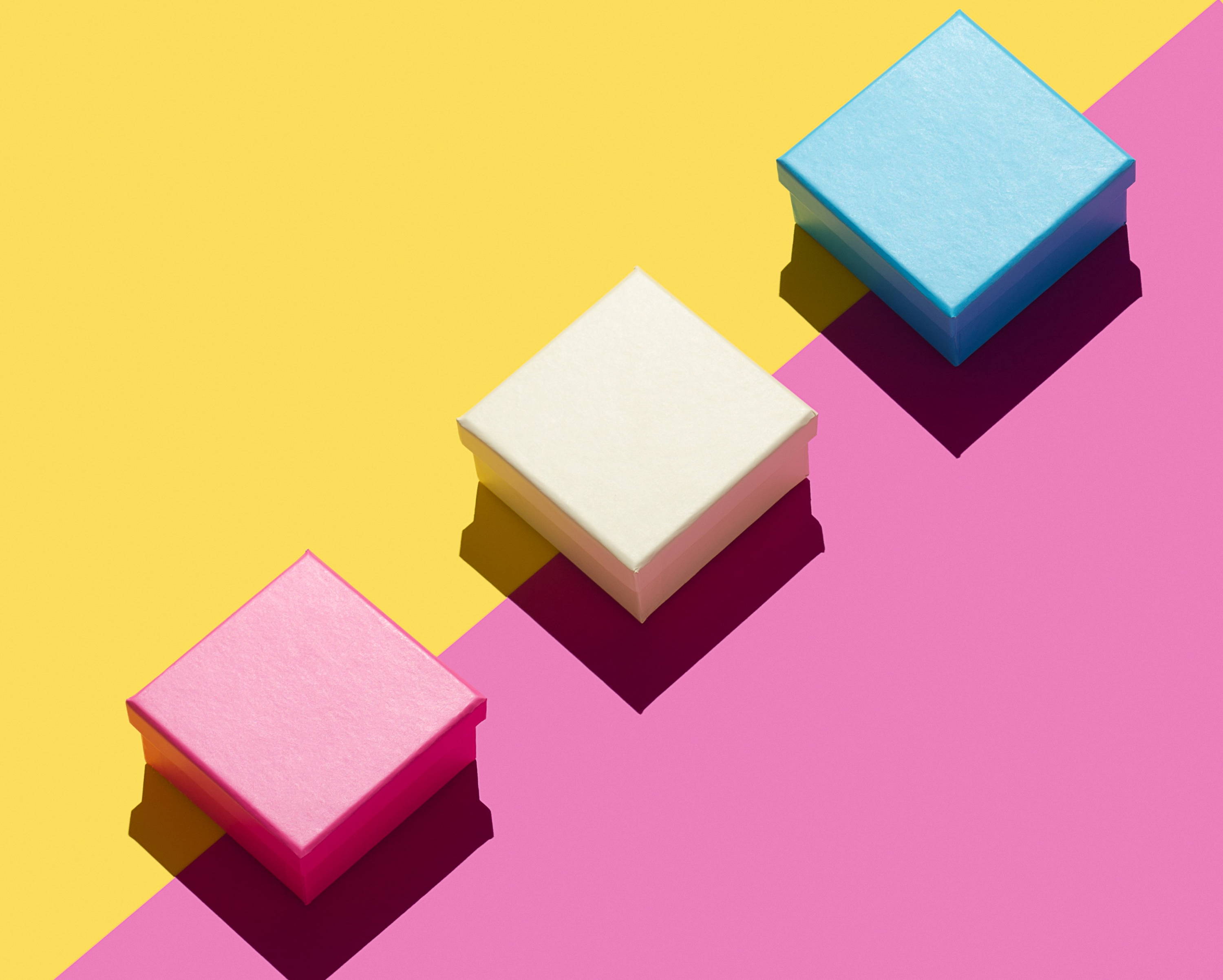 DISCOVER YOUR HIDDEN PERSONALITY THROUGH OUR WORLD OF COLOR.
Ever wondered what's the meaning behind your favourite color? How it ties up with your personality? Here, at Lars Kaizer, this is something we are pretty passionate about as we have a case #ForEveryPersonality - Read to find out how to define your style in an ever-more cluttered world.
---
---
JOIN US ON INSTA! @LARSKAIZER
---
---